Free shipping on orders over $100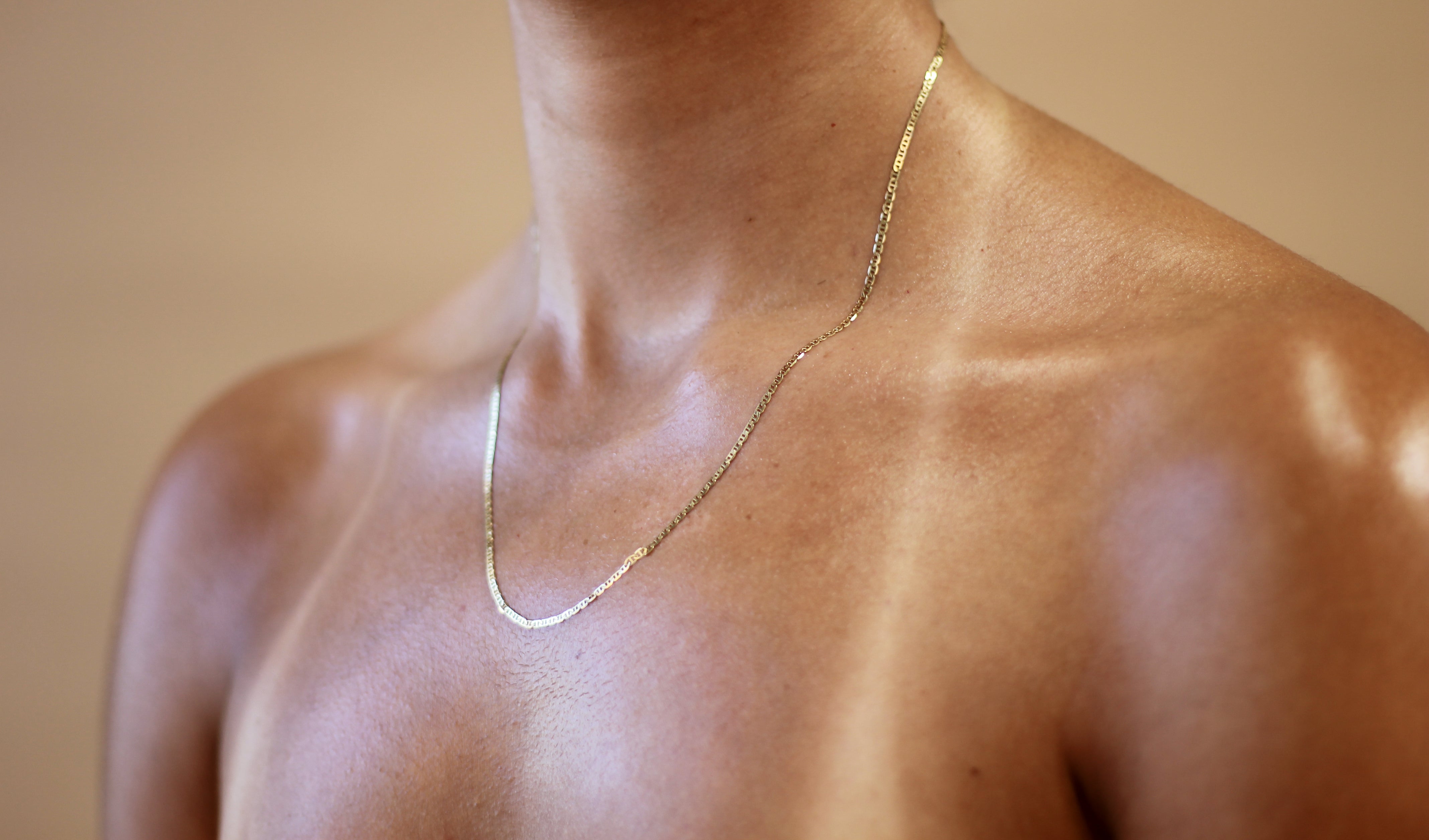 CREATION GIVEN - Results Driven
More than just luxury
At Shanga, we believe that caring for the health and wellness of your skin is not a luxury, it's a necessity. Looking after your skin should be a habit. A ritual you perform each day just like cleaning your teeth. As luxury beauty brands flood the market, we look to results-driven ingredients; botanical extracts combined with vitamins, peptides, omega rich oils... all artfully blended to provide the skin with what it needs for optimum health. For over 35 years, our founder and professional skin therapist, Joanne Nicholls, has honed her craft to bring us customised professional treatments paired with botanically based, results-driven products.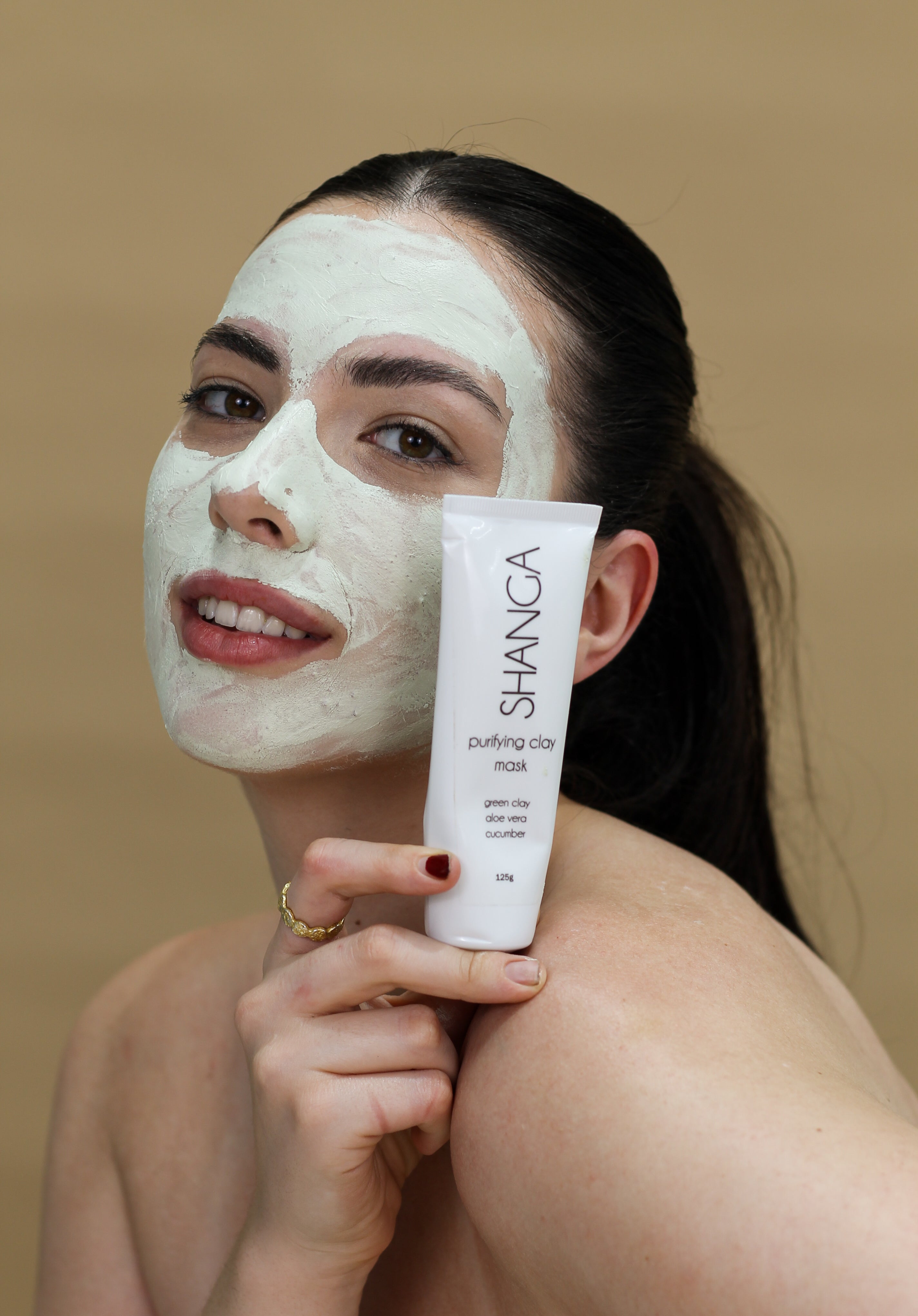 RESULTS
Cutting edge concentrates sourced from pure botanical ingredients are formulated using traditional artisan crafting techniques to ensure each product is lovingly hand crafted fresh to maximise the nutrient rich ingredients for ultimate product efficacy. Years of dedicated research and development has culminated in the Shanga line of corrective and regenerative wellness cosmeceuticals. From the very first active ingredient the products reflects green science, creativity, transparency, purity and superiority in formulation. Joanne's vision was to capture the therapeutic properties of clinic grade essential oils, potent vitamins and rejuvenating antioxidants in a high performance botanical collection. Each product proactively protects and nourishes the skin while delivering remedial healing benefits to combat the signs of premature skin damage. Formulations are thoughtfully imagined considering texture, aroma and the sensory ritual of self-care to create a results-driven skin ceremony layered in decadence. Joanne continues to work closely with her clients and Spa owners to offer the premium, results driven treatments Shanga is known for.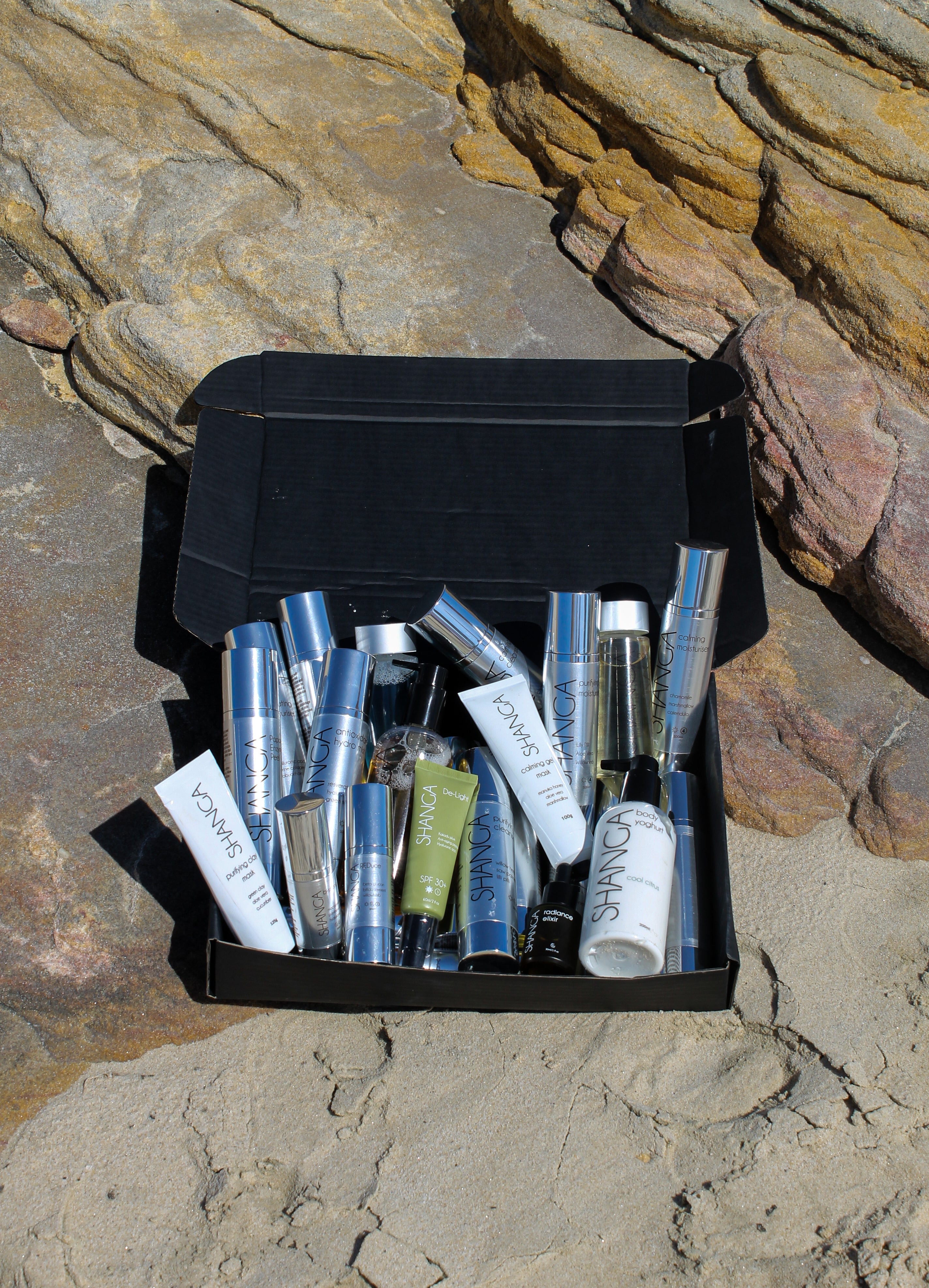 Ethos
From day one as a salon owner, Joanne was adamant to not use products containing harmful ingredients, i.e. mineral oil, SLS, artificial fragrances and colours, or other ingredients shown to lead to sensitised skin. Although many of the brands she used were good, they were either using good-for-you ingredients that didn't give the results, or chemical laden ingredients that gave initial good results but had ingredients that Joanne was not comfortable using long term on her clients.