Free shipping on orders over $100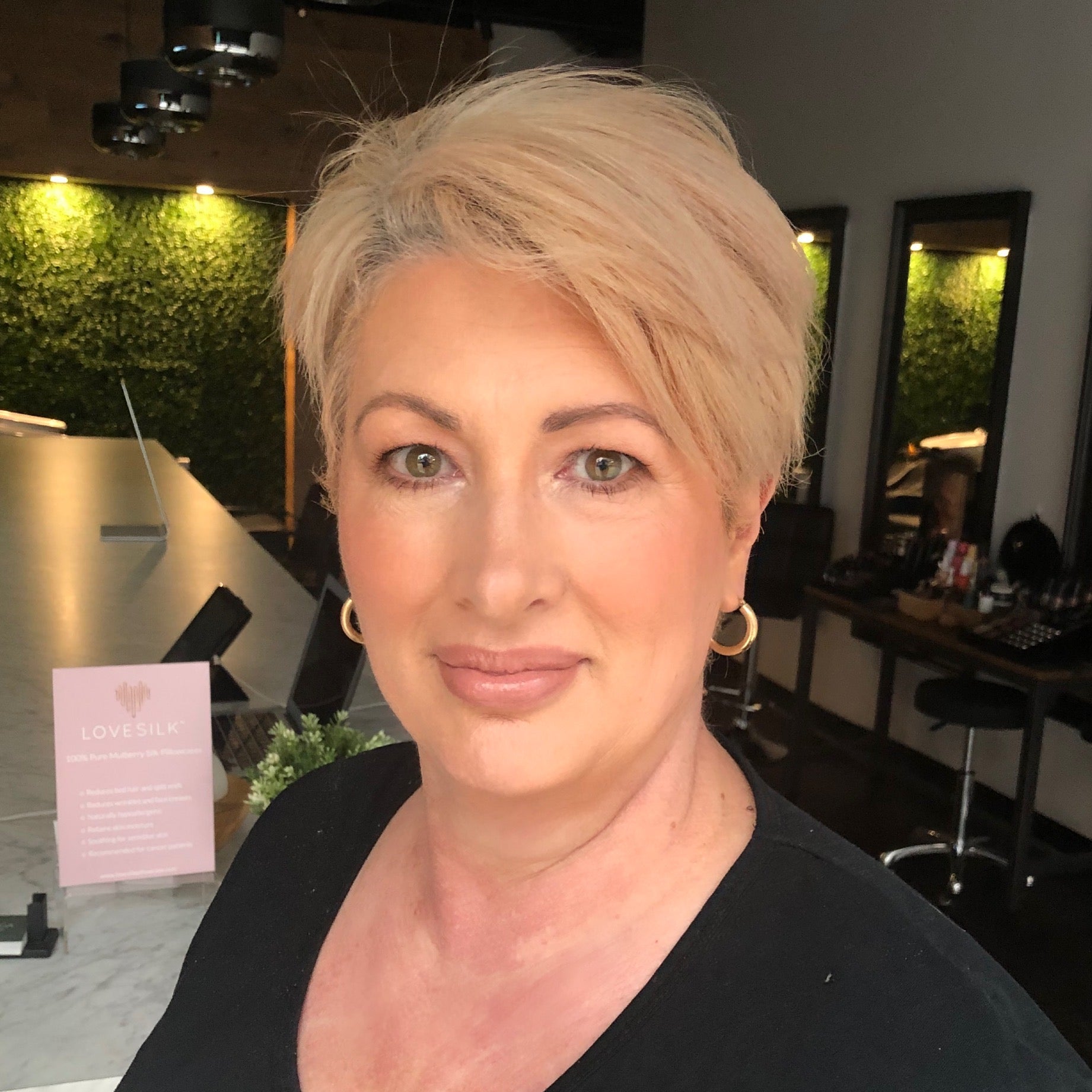 In the beginning...
Hello. I'm Joanne Nicholls, founder and owner of SHANGA. I'm an Australian Skin Therapist beginning my skin passion in 1986. A passion that still drives me today. Throughout my career, I have used many product lines, but I felt there was always something missing.There are companies that have delivered real results... but with potentially harmful ingredients. There are companies that have delivered good-for-you ingredients... without transformative results. But no company has done BOTH until NOW!
Real value, luxury & results
Rather than claim the Holy Grail on barely-there quantities of active ingredients, we've formulated Shanga with potent ingredients.
Our unique blend of peptides, botanical extracts vitamins and minerals work behind the scenes on the essential cell structure to age proof your skin and accelerate healing and rejuvenation.
Shanga is going to transform your skin at the deepest level. No skincare range will give you photoshopped results, however, regular use of Shanga will have your skin looking so good, you'll wonder where we've been all your life. Youthful, vibrant, healthy skin requires daily commitment combined with superior formulations. When you perform your daily skincare ritual with Shanga, your skin will benefit from the purest combination of active ingredients and cosmetic science blended harmoniously with nature.
We're maintaining the skin's integrity with the best nature and science have to offer. Our naturally-based products deliver real value, real luxury and real results. From calming and soothing botanical extracts and fragrant essential oils, to vitamins and peptides, we unite the wisdom of nature with modern day science to repair and restore, soothe and smooth, relax and rejuvenate. Now you can bring the Shanga experience into your life too with Australian-made products to honour your unique natural beauty...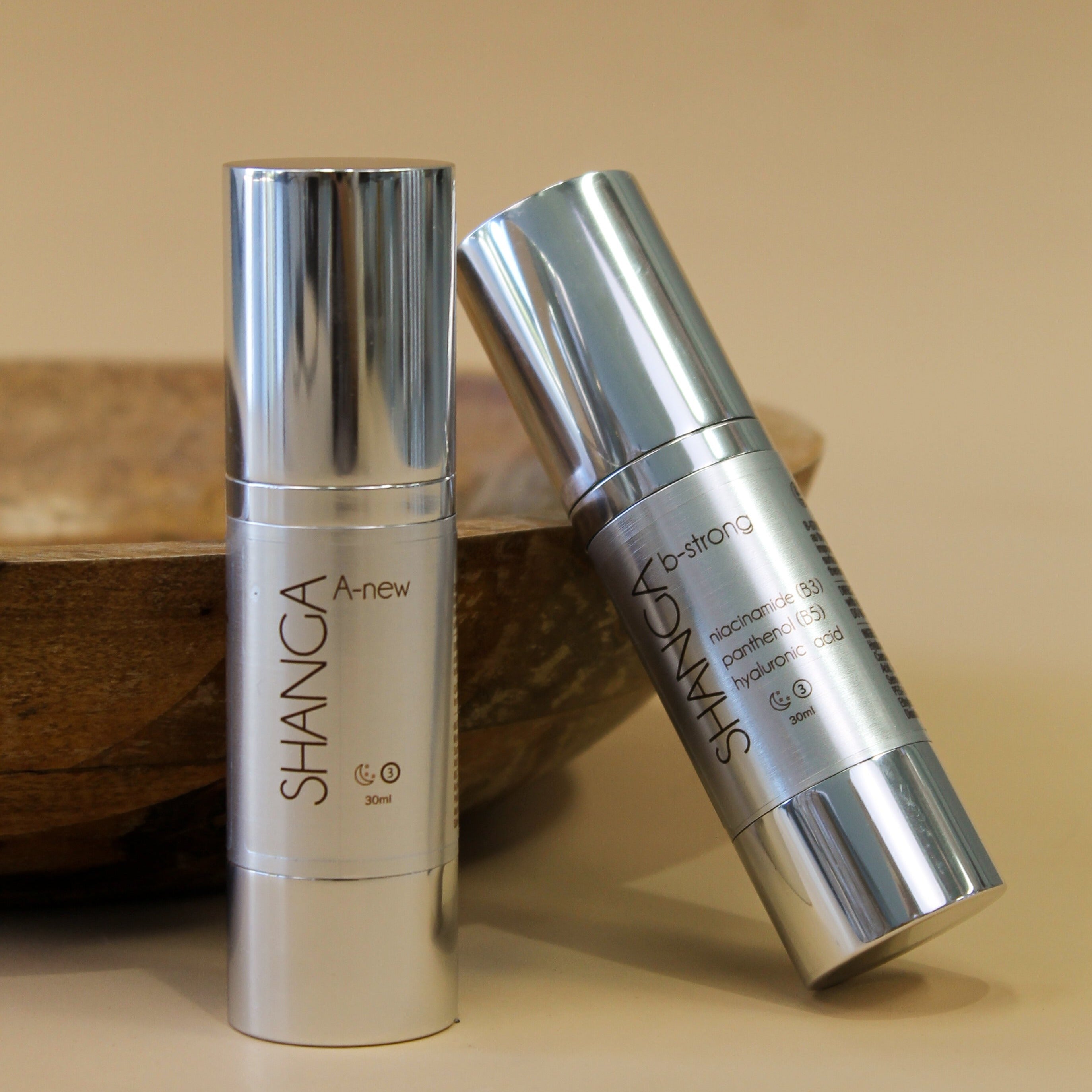 Conscious Beauty
Shanga practices Conscious Beauty. What that means is we only use good-for-you ingredients and keep animals out of the lab. These high performance skincare products are Australian made, which means it's designed with you in mind. You can now go about your life, while we look after the business of beautiful skin. Each product is formulated to be safe & effective.  Shanga corrects the damage of time and lays the foundation for timeless beauty. We've put the Shanga range through its paces to make sure it stacks up to what you'd expect from a high performing product. We've researched the research and clinical data to ensure we are brining to market a line that delivers real results. No surgery or needles, simply a daily commitment to feeding your skin with the very best in skin care.
What's in a name?
I went on a trip to South Africa with a group of very inspiring people. Some were entrepreneurs, others were from different walks of life, and we formed a very strong connection from the start. That feeling of connectedness extended to the stunning natural environment which surrounded us. ''I truly felt at one with nature, and empowered'' Looking out over the vast expanse of the African savannah, watching the sun setting over the majestic mountains and hearing the sounds of exotic animals during the night, I felt truly at one with nature, and empowered…I had a feeling that anything was possible, that I could do anything I set my mind to. And it was with that feeling of boundless possibility in my heart that I decided to fulfill my true desire: to help women express their natural beauty by creating a natural beauty product range, and so help them to feel more alive – just as I did in Africa. The guide on our trip was from the Shanga tribe, an ancient and noble people, and so it seemed natural that I would adopt that name for my new business. The word Shanga is a reminder to me of the power I felt in my heart in the vastness of Africa, and which still inspires me today.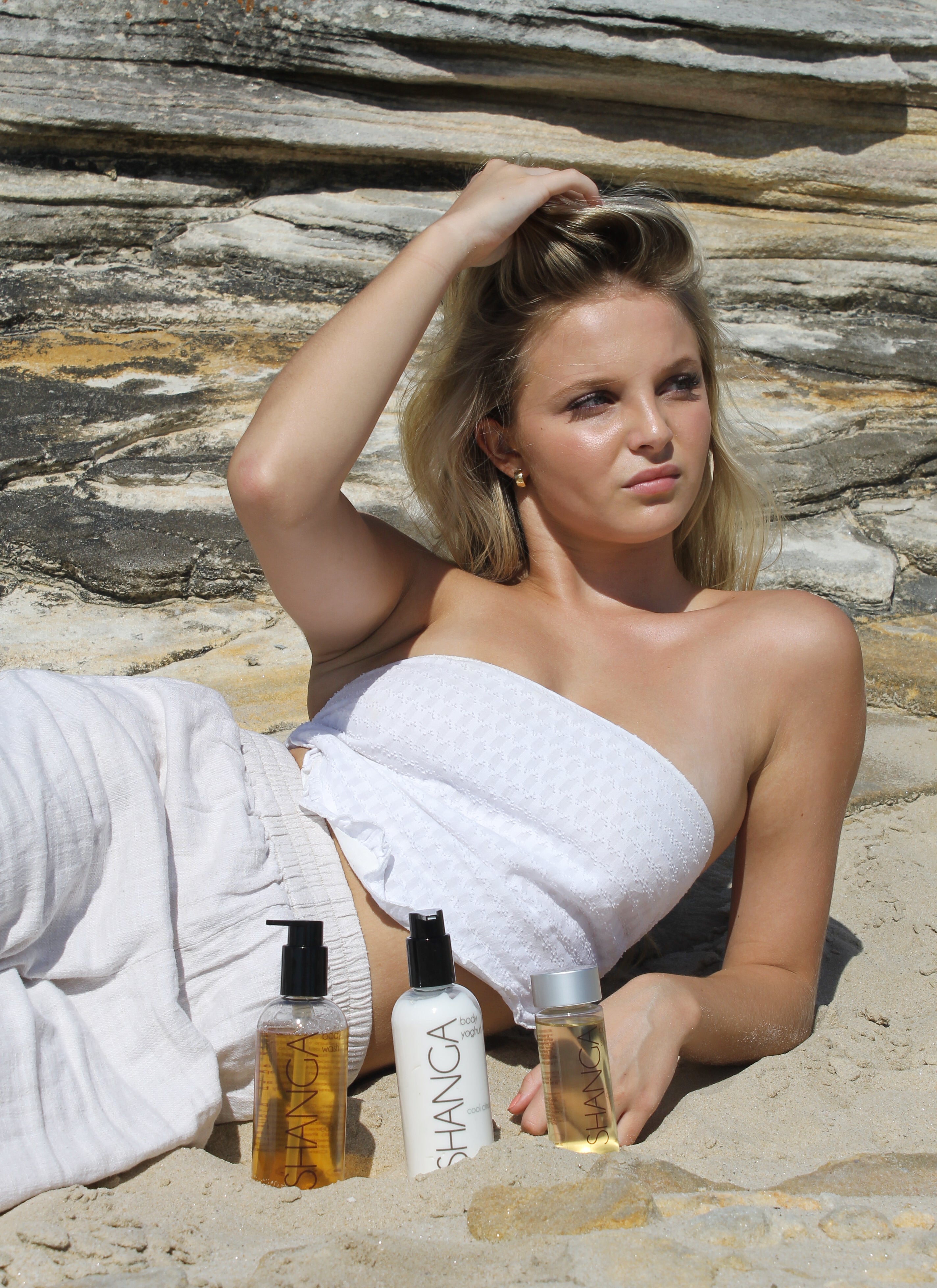 The journey
At shanga, we invite you to think of skin health as a marathon., not a sprint. It is a journey. Just as you don't go to the gym a few times and expect results, so too is it with your skin. Shanga promotes nurturing rituals with naturally-based products formulated to enhance health, wholeness and individual beauty. True beauty is more than what is reflected in the mirror. The true beauty of an individual lies in self confidence. You know the condition of your skin is vital in determining your self confidence. With confidence comes empowerment. Shanga sets the foundation for timeless beauty and frees you to express your true beauty. Welcome to your skin health journey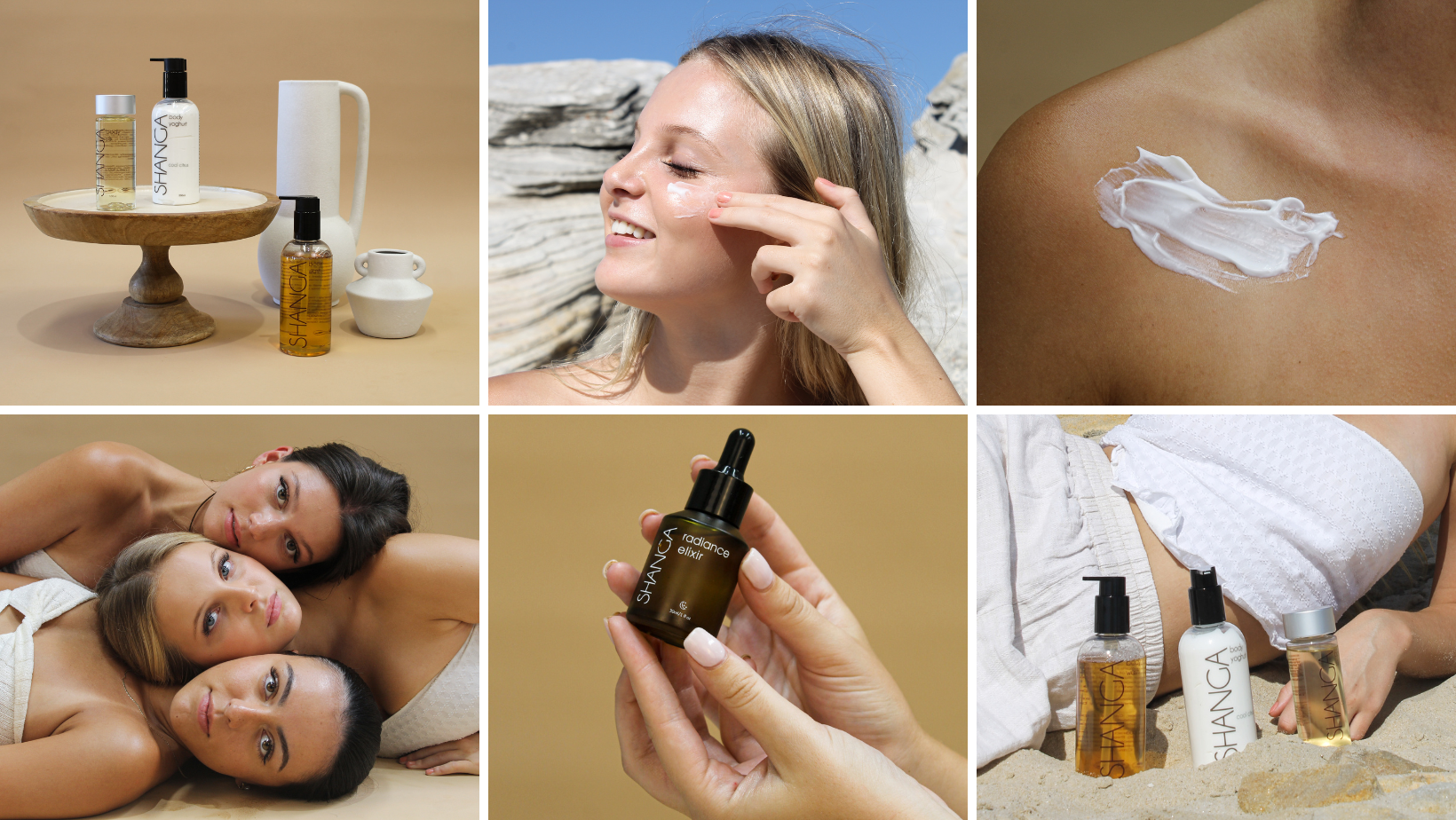 Timeless beauty. Inner confidence. Your best skin through the ages.
Introduce your brand, products and vision statement and welcome customers to your store.