Eyebright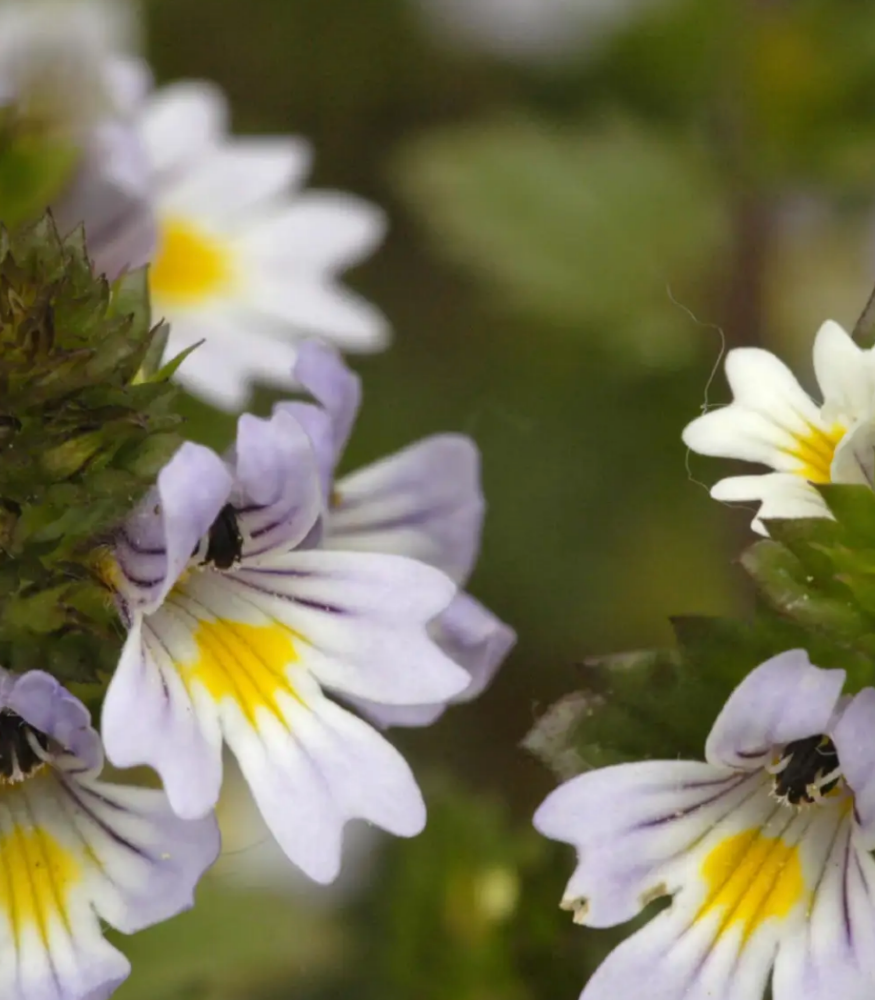 Refreshing and reduces inflammation or sensitivity.
Eyebright is a natural astringent and toner, it can help the skin to appear tightened and smooth.
It is especially suitable for sensitive and delicate skin as it refreshes, calms and reduces sensitivity.
It possesses anti-inflammatory capabilities helping to reduce puffiness and redness. 
It is ideal for use on thin, fragile skin around the eyes as it helps to soothe, smooth, firm and treat under-eye puffiness and dark circles.