Alpha Arbutin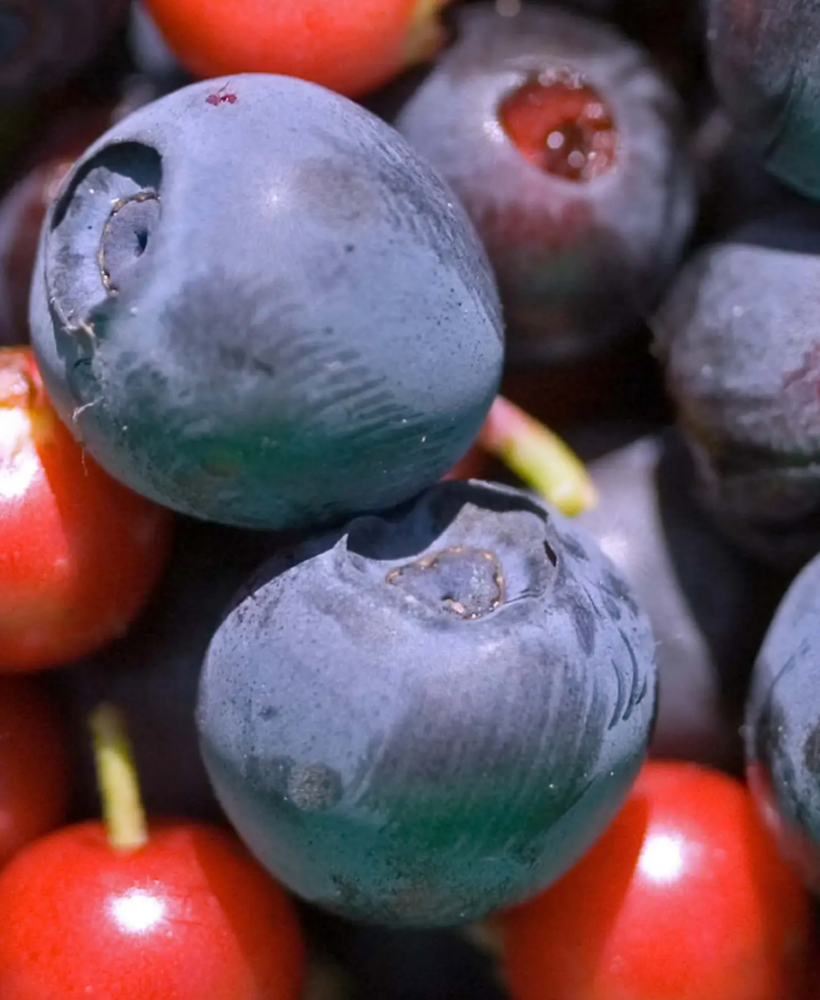 Is a naturally derived, antioxidant, ingredient from the leaves and cranberries, blueberries, and bearberries. It visibly brightens skin and targets pigmentation.
Alpha Arbutin helps inhibit the production of melanin by slowing down an enzyme called Tyrosinase, this means the skin looks more even.
It is completely safe to use and does not change the colour of the skin, it simply helps to even out your skin complexion.