Cornflower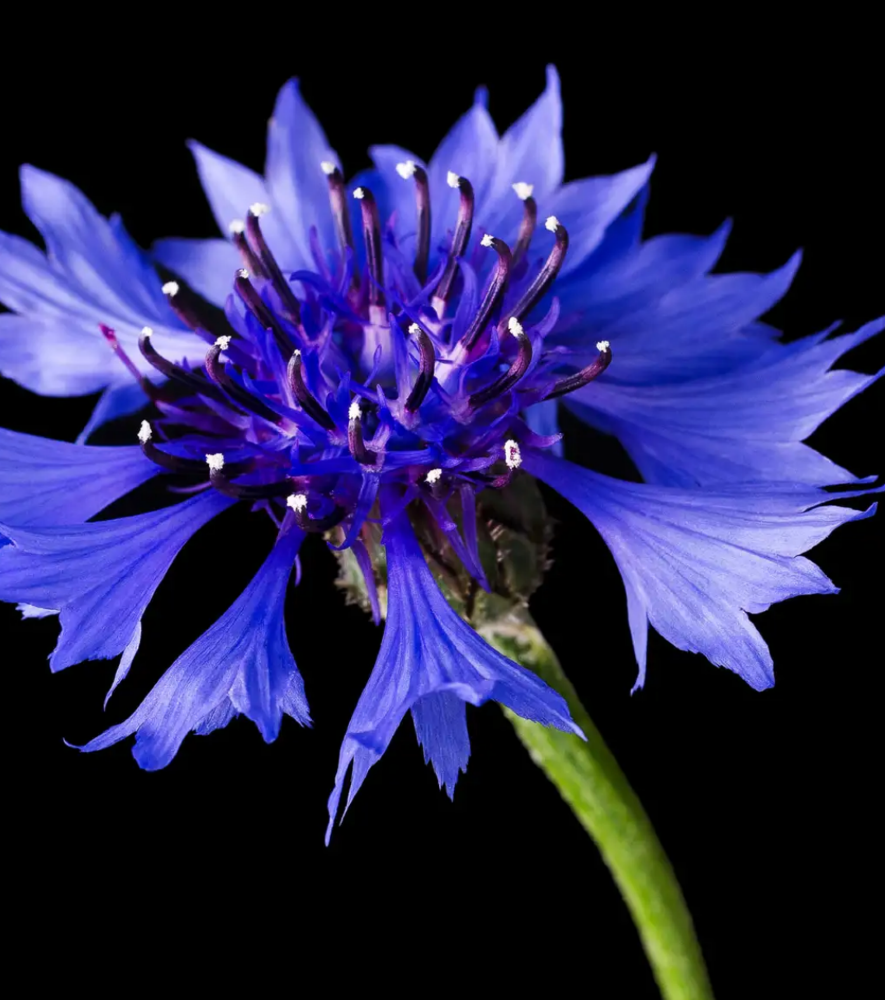 Gently soothes, moisturises and softens skin.
Cornflower smoothes, moisturises and softens skin and is gentle enough to be used on the delicate skin around eyes.
It comforts and soothes skin and contains anti-inflammatory and antioxidants that can treat tired, puffy or irritated eyes. It has cooling and toning properties bringing suppleness and helping to firm skin and reduce the appearance of fine lines and wrinkles.
Cornflower contains biotin which strengthens nails and hair and can help treat sensitive or itchy scalps.
Cornflower also has a calming effect so can be used to help with anxiety, stress and depression.