VITAMIN C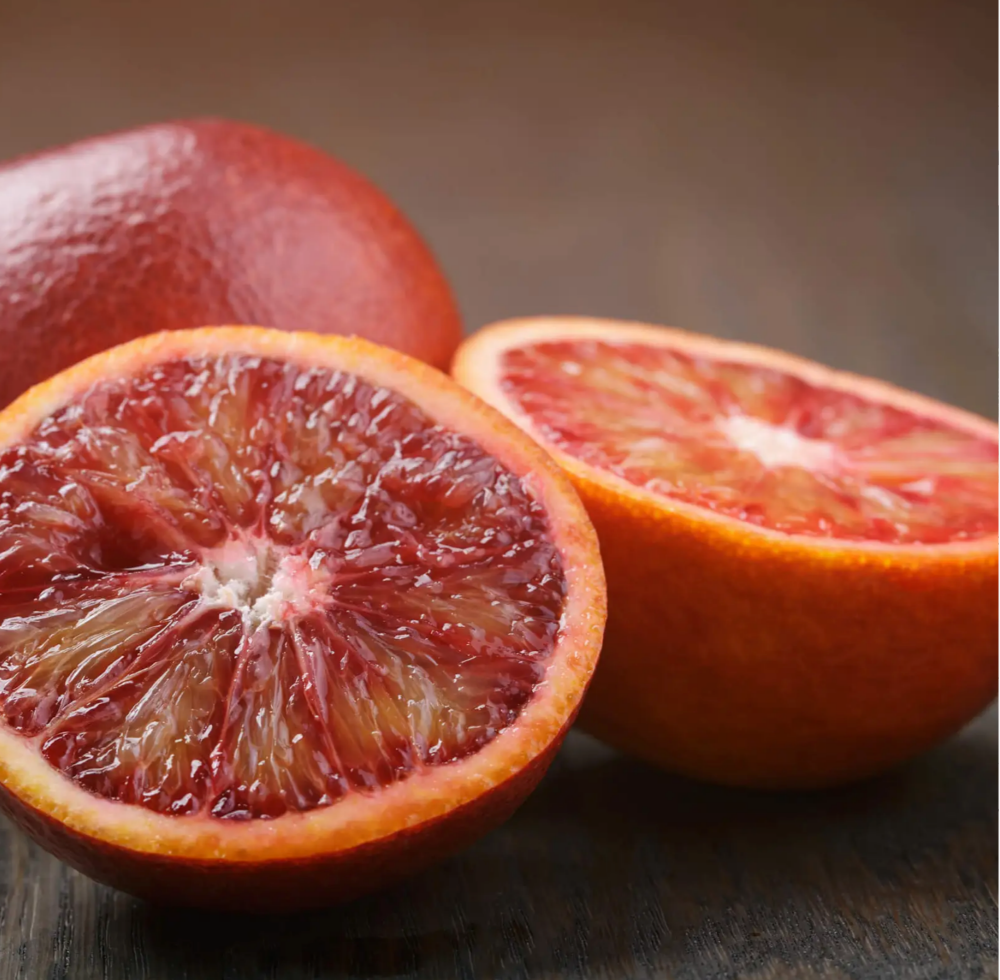 An antioxidant that helps revive dull skin.
Vitamin C has brightening capabilities, it helps to rejuvenate and revitalise skin.
It can brighten age sports and tackle hyper-pigmentation or discolouration.
It possesses anti-acne capabilities, it reduces redness and protects the skin from damaging free radicals that can cause breakouts.
Vitamin C is a powerful antioxidant and anti-ageing ingredient .
It stimulates the production of collagen which helps support, firm, tone and strengthen skin. It also works to slow down the signs of ageing by preventing damage from free radicals that cause dryness, wrinkles and fine lines.